Podcast: Play in new window | Download
Subscribe: Apple Podcasts | Android | | More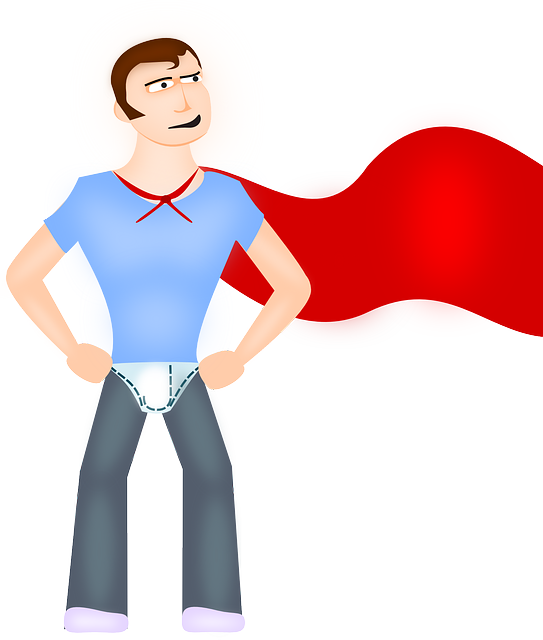 My Secret Weapon
In today's society we are all looking for that little extra.  No matter if we want to read faster, become stronger, or just improve our looks, we are all looking for that secret sauce.
Well, personally, I think I found it.  I was preparing a communications speech that I was to give to 25 people.  At first I was going to go over the basics of communication but I knew there was more to it than just talking.  I looked back at one of my podcasts on public speaking with Richard Brundage.  Richard shared some really good tips when it came to speaking and communications.  He told me that communication starts as soon as we get in front of people.  Research has shown that it takes an average of three to seven seconds for someone to like or dislike you.  WOW, only three to seven seconds.  You might be thinking, Well then, I must dress well and comb my hair.  It's more than that; it's actually our non-verbals that allow others to like or dislike us.  When you become 30 years old you are able to decode over 3,000 body language signals.  Yes, 3,000!  We can decode someone without even knowing it.
Richard gave some really good insight. Then I came across a question online that threw me off.  It said, "Do you believe your body controls your mind?"  Hmm, I already know the power of the mind.  Our minds can control the outcomes of our lives; all we have to do is focus and we can all reap the benefits of the power of the mind.  When I heard that our bodies can control our minds I was intrigued.  I did some more research and came across a Ted Talk.  The woman who spoke was Amy Cuddy.
Ms. Cuddy is a Harvard Business School professor and she did a study on the subject of power positions.  I started listening to her Ted Talk and was further intrigued.  She gave examples of animals in the jungle and then she talked about her own personal studies she did on her students.  The results were so powerful I had to include them into my communication speech.
In this podcast I talk about the study Amy Cuddy did and how I benefited from it.  I had a promotional exam where I used some of the ideas she stated in the Ted Talk.  When I posed in a power position before going into my interview I felt focused, sharp, not nervous, excited, enthusiastic, and most of all I felt confident with my answers.  After getting out of the interview I felt amazing.  I can't describe the positive vibe I felt.
I learned the benefits from Amy Cuddy's methods and I put them into action.  If you have a few minutes, please watch this Ted Talk with Amy Cuddy.   It is well worth your time!
In this session you'll discover:
If you have a question you'd potentially like answered no matter if its constructive criticism, praise, or just feedback in general, feel free to visit my voice mail page to quickly and easily leave me a message.  You can also always send me an email at jake@operationselfrest.com; I will get back to you as soon as possible.
I Need Your

Help,

Please!
If you haven't already I would appreciate it if you took a second to leave a quick rating and review of the podcast on iTunes.  All you have to do is click on the link below!  It would be extremely helpful for the show and greatly appreciated!
Please leave a review for OSR podcast
Thank you for your support!